Thank you for thinking of Thai-Kun Rock Rose for your next event!
Please email pdr@eskaustin.com for all private dining inquiries. Please note booking our PDR does require a set menu and credit card deposit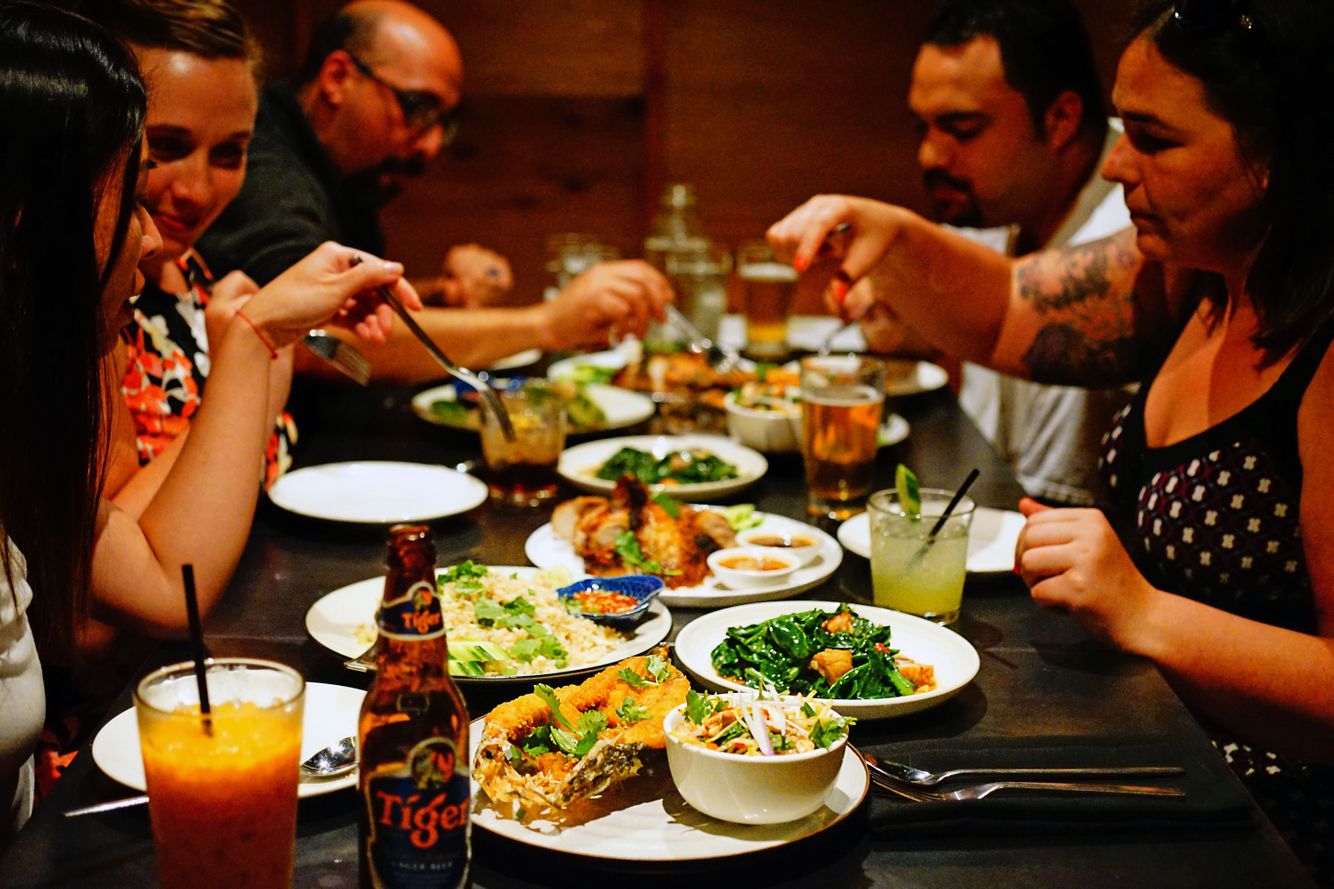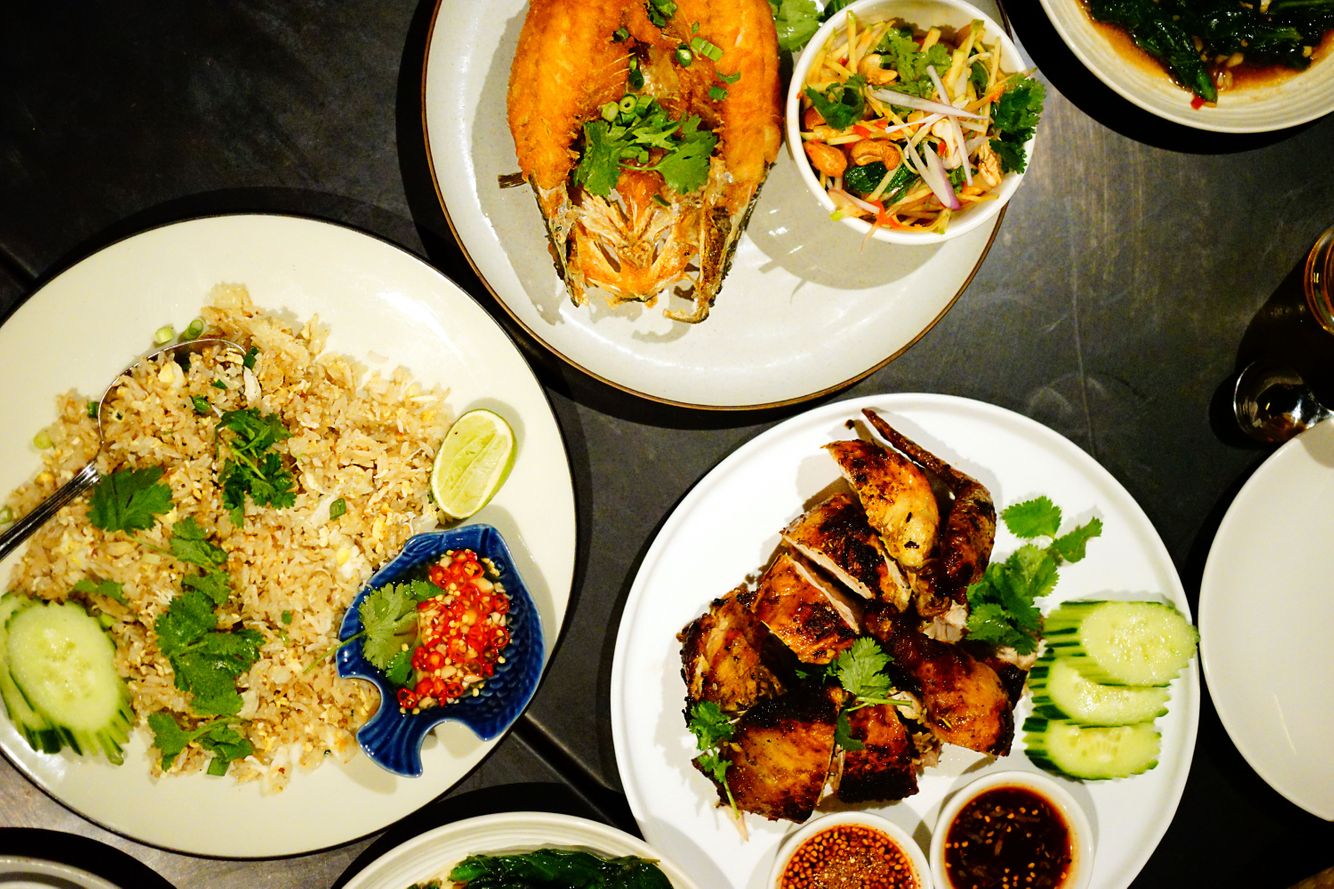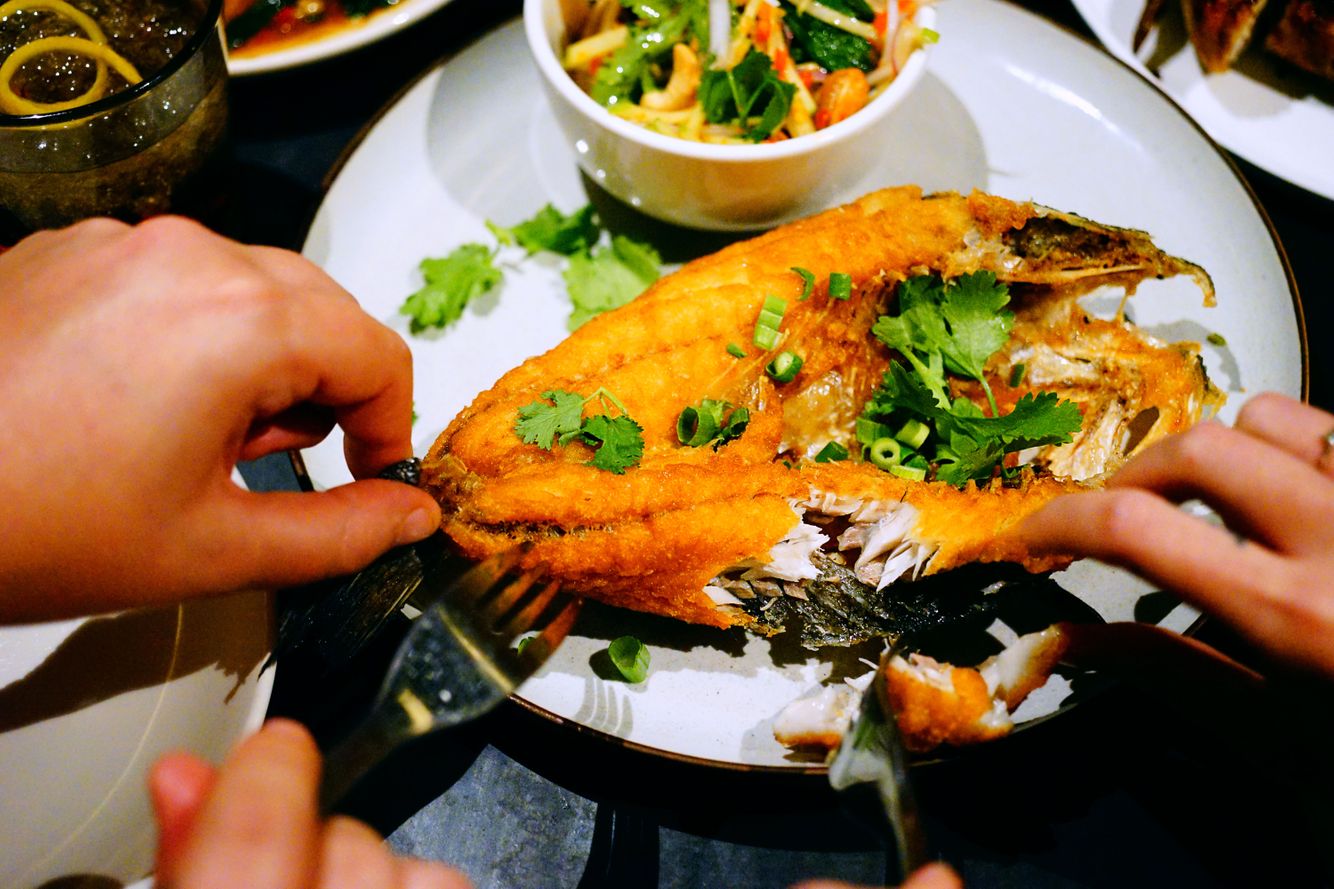 PDR Dining FAQ
Where is Thai-Kun located?
Thai-Kun is located on Rock Rose Avenue (Suite 100), the Domain's entertainment district, located off Esperanza Crossing between Domain Drive and Alterra Parkway.
Where can I park?
There are complimentary parking garages located within 250 feet of the restaurant. Click here to view a map of the Rock Rose parking map.
Are there any room fee or guest minimums to book the PDR?
A minimum of 10 guests is required for booking our PDR, there are no room fees or deposits required. We do hold a credit card number to confirm your booking,. If you were to cancel within 48 hours of your reservation we do charge a ___ cancellation fee.
How do I confirm my PDR booking?
A final meal selection and a guaranteed minimum guest count will be required 48 hours prior to your event.
What does family style dining mean?
Family style dining meals are served on plates or bowls and are meant to be shared by the whole party. All guests enjoy all the dishes on the menu, and we will try to accommodate specific dietary restrictions.
Can I book a large party reservation in the main dining room?
Our Main Dining room is walk-in only. We no longer accept reservations for the patio or dining room. Please call ahead and we will guide you to the best time for a large party